TRUST OUR PHARMACEUTICAL LACTOSE
Lactalis Ingredients Pharma is proud to enter the excipients market with a reliable pharmaceutical grade lactose!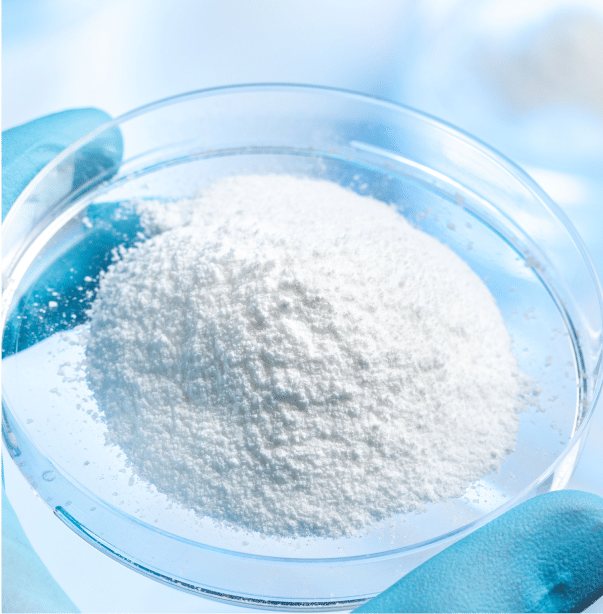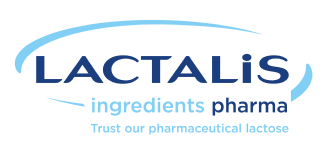 As a world leader in the dairy industry, Lactalis Group has always promoted healthy and tasty products. Today, by entering the excipients' market, Lactalis Ingredients Pharma aims to be a valuable and reliable pharmaceutical lactose supplier. We believe that our know-how and expertise provide the optimum lactose quality to fit your needs and formulate your oral solid dose medicines. Located in France, Lactalis Ingredients Pharma is focused on supporting its customers in their growth everywhere and at any time.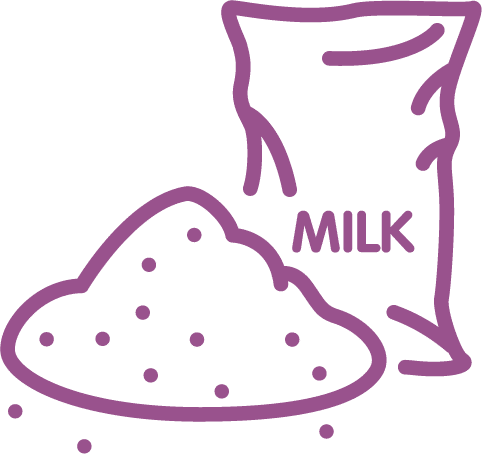 Over 50 years of Lactose production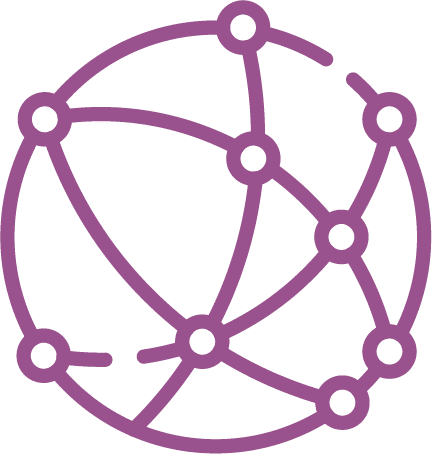 Shipping lactose to more than 100 countries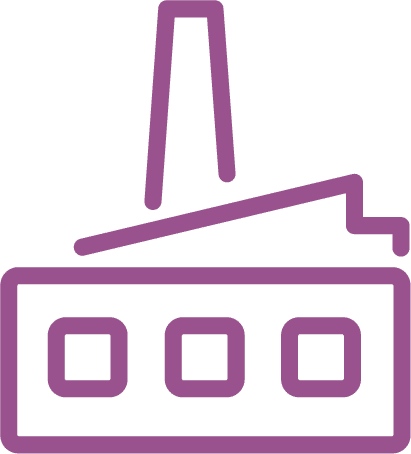 2017: Inauguration of our state-of-the-art facility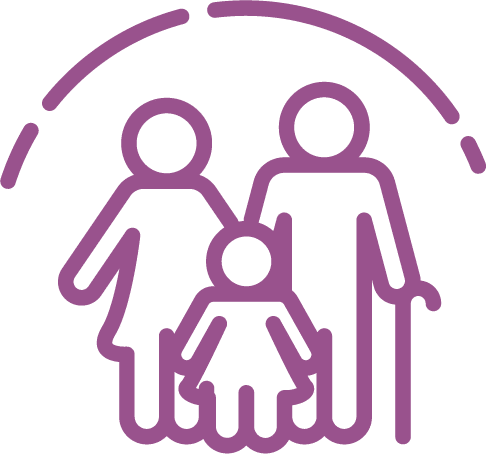 Trusted by the most demanding markets such as infant or clinical applications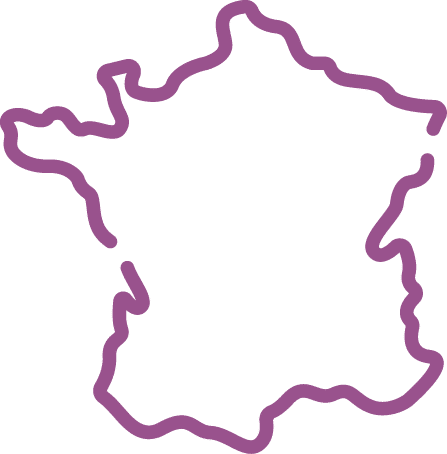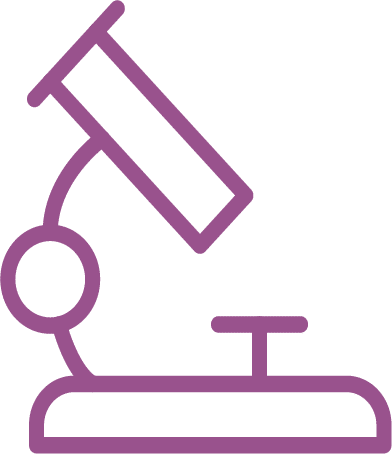 High technical and industrial expertise
Lactalis Ingredients Pharma, an expert pharmaceutical lactose supplier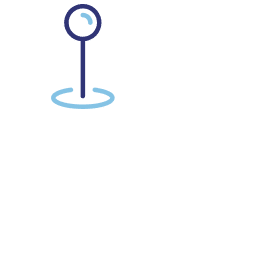 Manufactured in Retiers, France, our excipient embodies the reliability and expertise of 50 years of experience in lactose production. Equipped with state-of-the-art technologies built in 2017, our plant delivers high purity pharmaceutical lactose conforming with the lactose monohydrate monograph of the current Pharmacopoeia (Ph. Eur., USP-NF and JP).
Thanks to our experts' passion and dedication, Retiers is certified ISO 9001 and FSSC 22000 and complies with the Good Manufacturing Practices. Beyond our engineering performance, we also bear an ongoing commitment to pharmaceutical quality, thus providing our customers full transparency and an unparalleled satisfaction guarantee through a constant risk evaluation and control of the change. Test and product analysis are managed by our partners in certified pharmaceutical laboratories.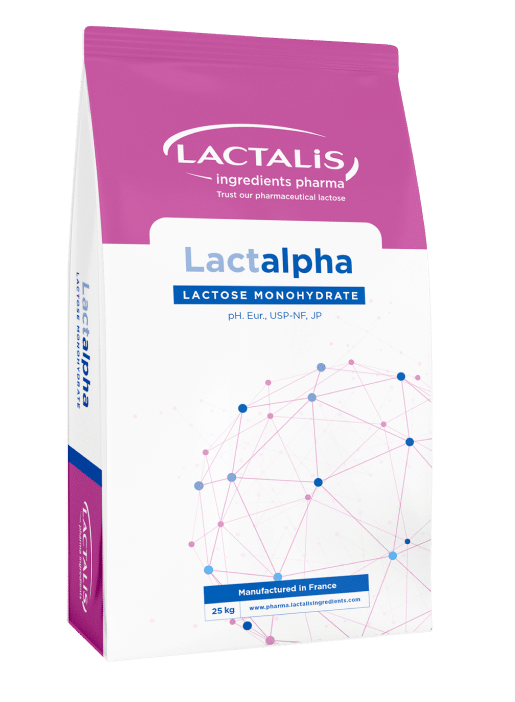 Lactalpha:
Milled & Sieved lactose monohydrate
Our first excipient, Lactalpha, offers a range of pharmaceutical grade milled and sieved lactose conforming with the lactose monohydrate monographs of the current Pharmacopoeias (Ph. Eur., USP-NF and JP). Milled and sieved with various particle size distributions, Lactalpha can be used for your OSD applications, in tablets from wet or dry granulation, capsules and sachets.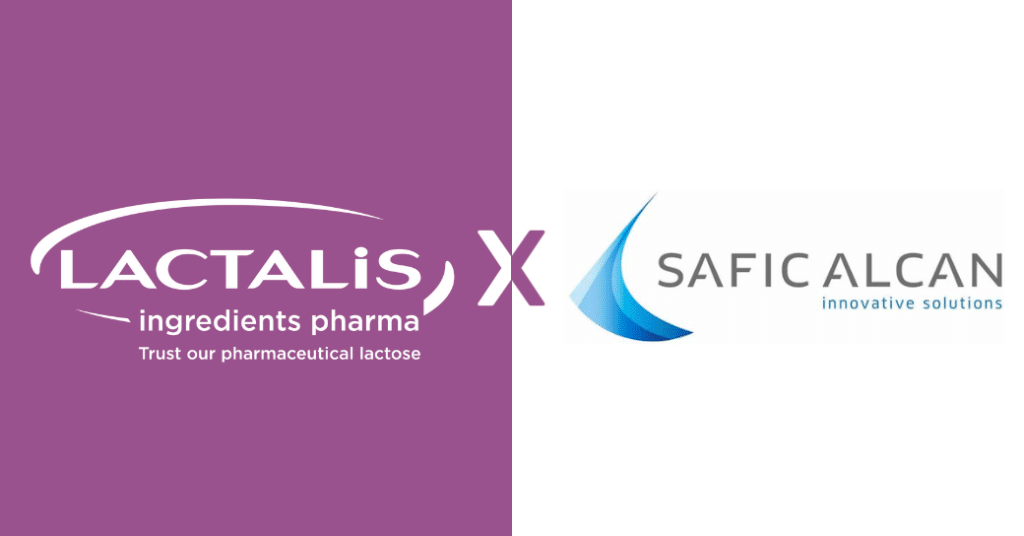 a new partner for Lactalis Ingredients Pharma to supply pharmaceutical grade lactose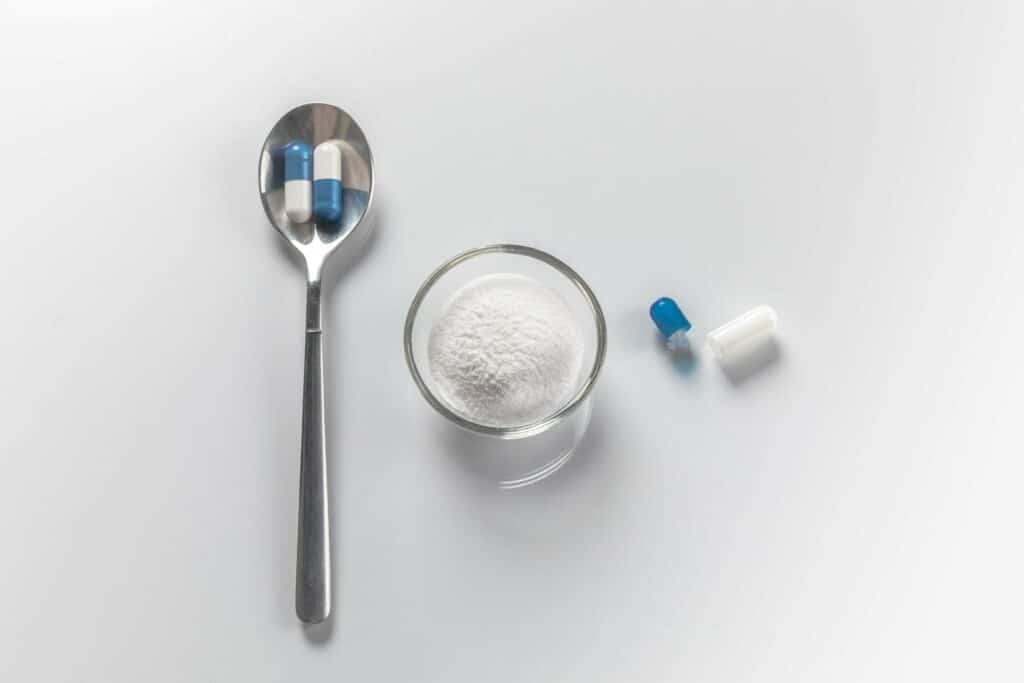 For the launch of Lactalis Ingredients Pharma, discover the brand's rich identity and history with this press release.
We would be pleased to get to know you and your needs.

Please contact us if you need any additional information or want to receive a sample.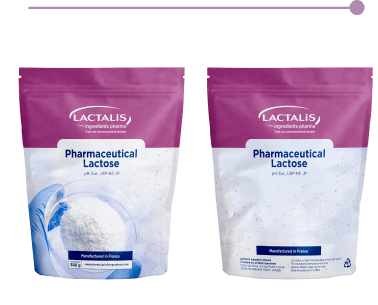 The information collected in this form will be processed by Lactalis Ingredients, responsible for the processing, intended for the management of your contact request or request for information. The information marked with an asterisk is mandatory and must be completed to enable us to ensure your request is answered. In accordance with the prevailing regulation on protection of personal data, you have the right to access, rectify, and delete your personal data. You also have a right to limit processing, data portability, and the right to object. To exercise these rights or for any questions regarding the processing of the data under this scheme, you can contact us by email at DPO@fr.lactalis.com.